Merge Car – Best Vehicle Puzzle Game
Merge Car game makes classic cars a newer look surprisingly easy. All you have to do is merge cars that look the same as each other, and create a newer one. Keep on merging, and level up, and unlock a new car. It's a simple concept but just in case you need some help , don't worry about it, you would learn it from training tips during the game.It is a free, fun and addictive merge game that gives you the opportunity to merge cars into more beautiful, newer, and more expensive cars. Fulfill your fantasy by building your dream car.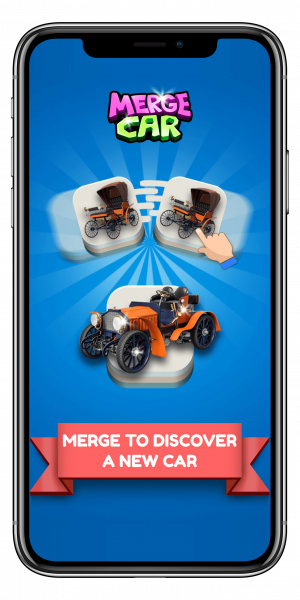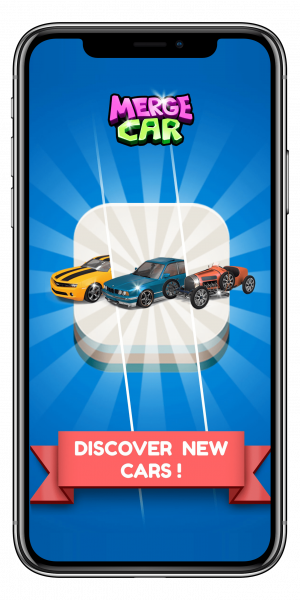 The gameplay is cool and causal. Simply drag and drop to merge cars. Challenge yourself to achieve the best score. The vehicle merge game gets difficult with progression. Hold on to your nerves when it gets challenging. It takes focus and concentration and once you become pro at it, it becomes your leisure time buddy. Show your love for the best puzzle game of 2019. Your cars will be popular in the city and you will be able to brag in front of fans. Take care of your vehicles and keep improving them. If you are a car lover, you will surely fall in love with this casual merge game. So whether you are traveling by train, bus, or airplane, stuck in traffic, less busy at the office, or unable to sleep, no matter the situation, this is the best merge car game you can play to pass time.
No more boredom now. Get your hands on the awesome car evolution simulator game. The adventure merger game is a cool and challenging tap game for your leisure time.
This car clicker game is highly addictive merge game that allows you to have a large number of cars with equally large garage space for you to park your cars. We have free gifts drop from time to time, once you tap on gift box, it reveals a new free car for you to add to your garage parking.